How to create a Standard Address book in Ozeki Bulk Messenger
In the Ozeki Bulk Messenger software you can create personalised address books by adding contacts to your lists one by one. In this instruction I will show you how to make a Standard Address book and add contacts with numbers and E-mail addresses.
Step 1 - Create new address book
On the 'Quick Start' tab please select 'Make an address book'.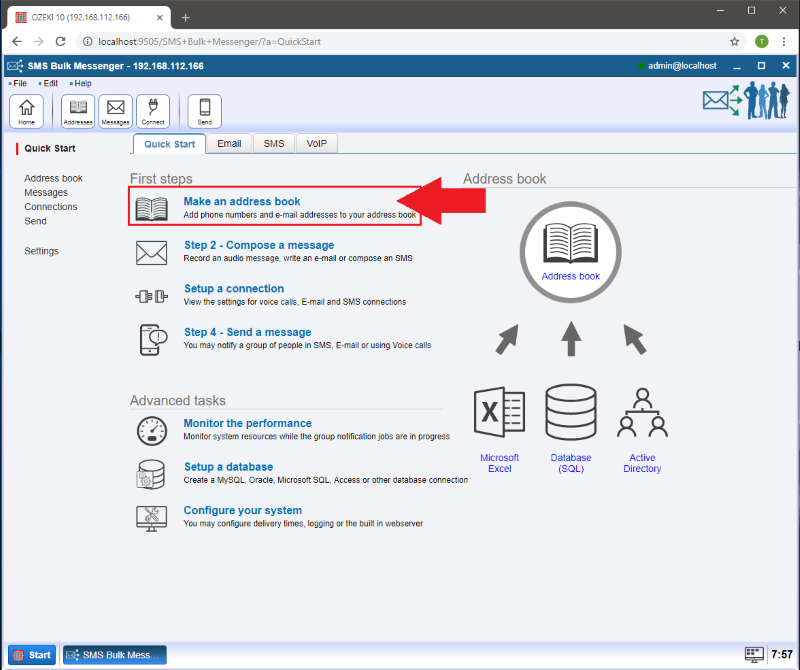 Figure 1 - Creating a new address book
Step 2 - Create Standard address book
After that, click on the 'Create new address book' button (highlighted in blue) and select the 'Standard' address book type.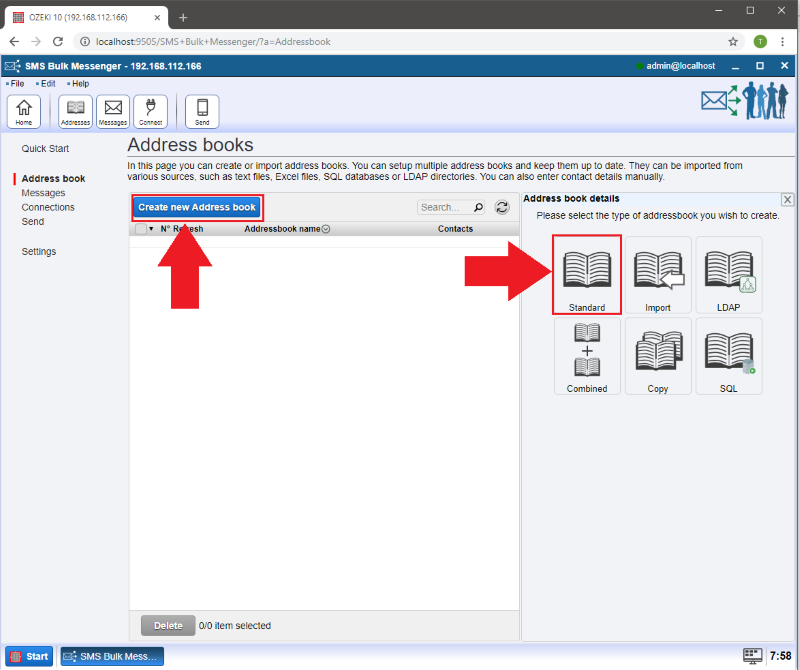 Figure 2 - Selecting the 'Standard' address book
Step 3 - Provide a name for your Address book
Please enter a name in the 'Address book name' field of the Identification section on the General tab. Having a name will make it easier to find a certain address book when having multiple address books. If finished, click 'Ok'.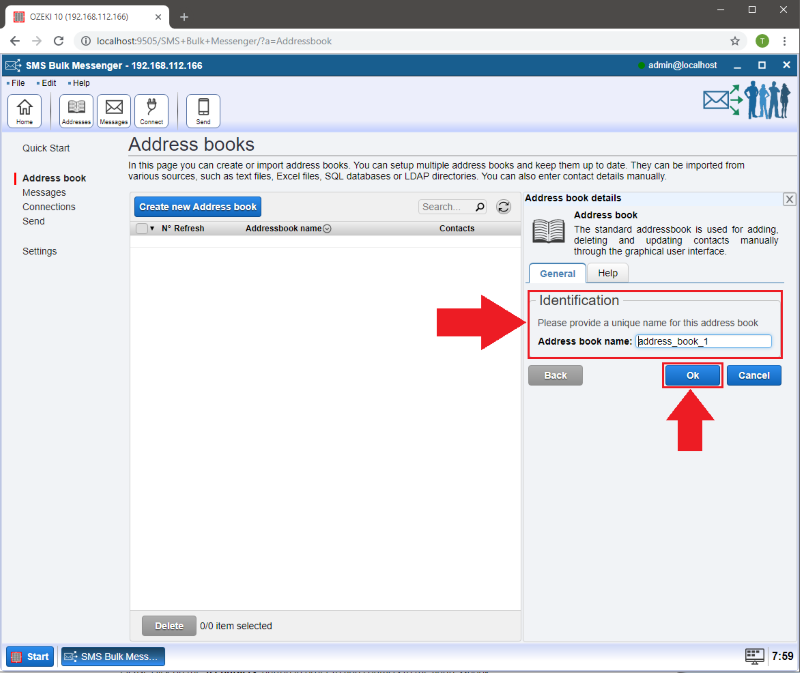 Figure 3 - Entering the address book name
Step 4 - Add contacts to your standard address book
Please click on the '0 Contacts' button in order to add contacts to the address book.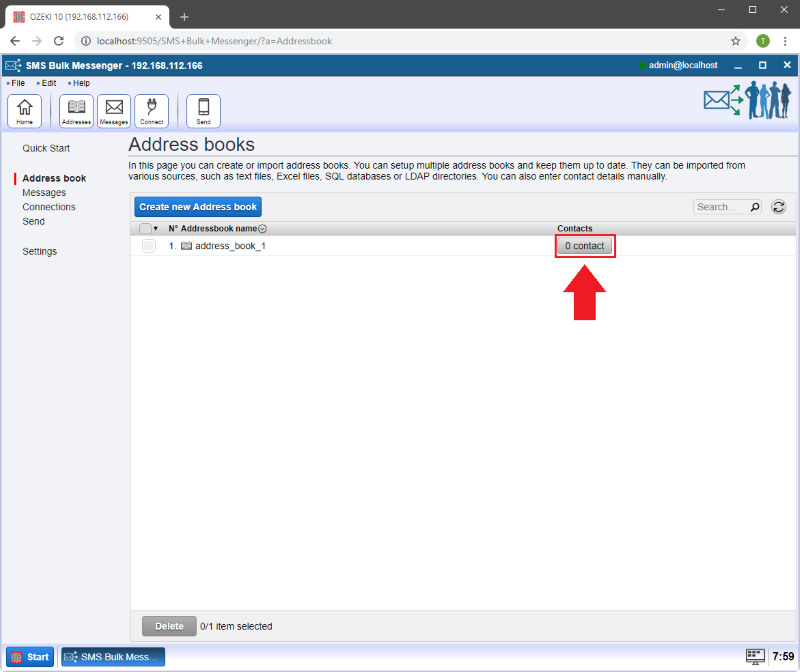 Figure 4 - Adding new contacts
On the
'Address book #1 details'
page click on the
'Create new Contact'
button to open the
'Contact details'
window which will show up to the right.
Here you can add information about your contacts on the 'General' tab:
'Name:' Here goes the name of your contact.
'Phone:' Enter the phone number here.
'Email:' Provide the E-mail address.
Click 'Ok' when you are done.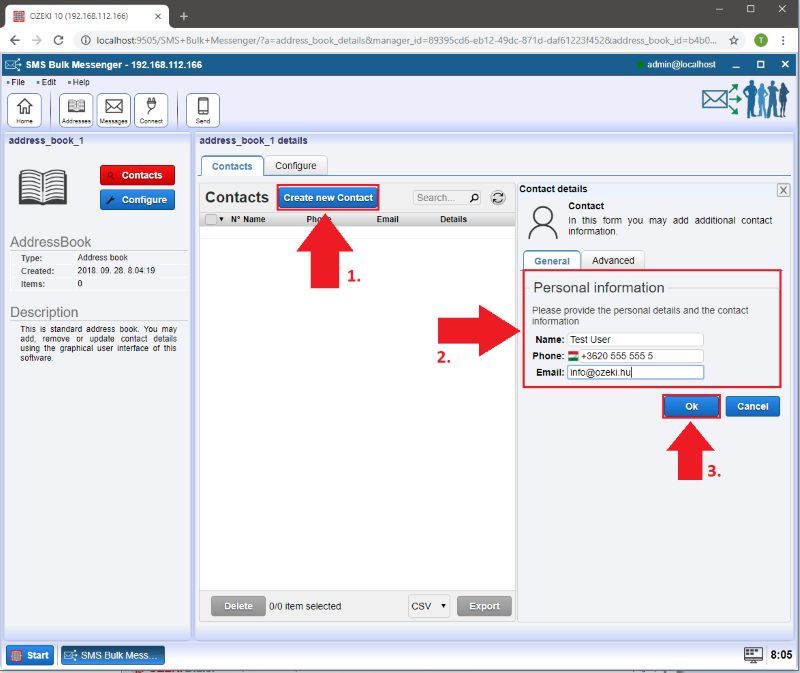 Figure 5 - Adding a new contact
Step 5 - Add extra information
Now you can see that the contact you have just created has appeared in the 'Contacts' list. It is possible to add further information to your contact like Skype, Facebook, Twitter etc.

Click on the 'Details' button to add more information.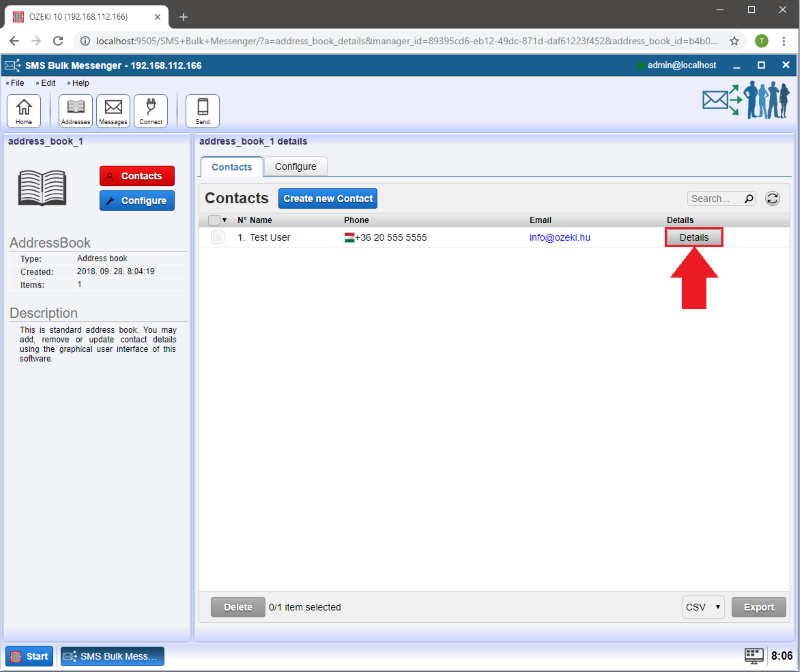 Figure 6 - Opening contact details
On the next page click on 'Add contact information'. In the 'Contact detail details' window you can choose the type of information you would like to add to the contact.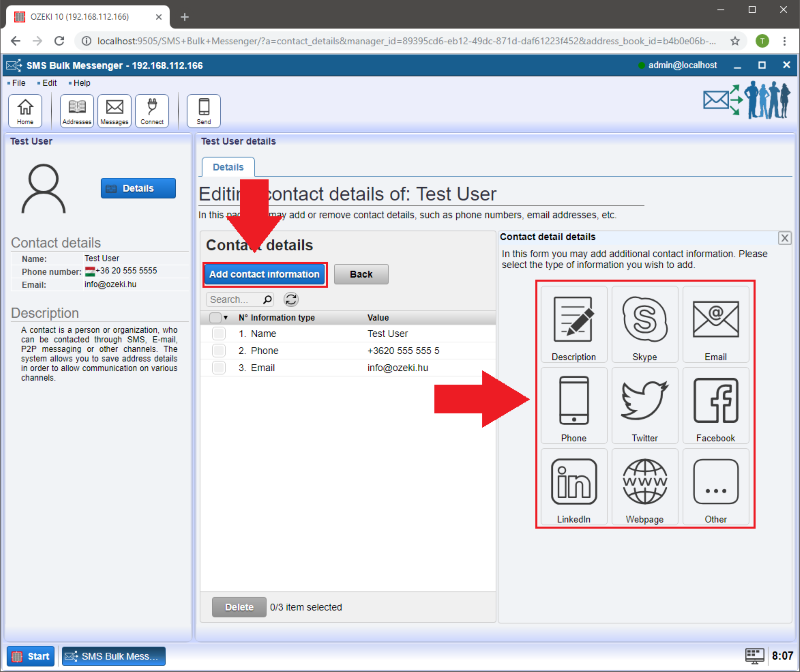 Figure 7 - Addig further information to your contact